Wrist Ring Scanner Bluetooth Finger Scanners WS02
Views:9 Author:Site Editor Publish Time: 2019-09-30 Origin:Site
Posunitech is a company focusing on manufacturing wearable solution mainly for logistics industry for more than 10 years .
With the fast development of logistics, traditional handheld barcode reader or heavy handheld terminal can not meet warehouse needs due to higher and higher labor cost .
Many of our clients reflect that when they use barcode reader in warehouse, they will sweat a lot , so they prefer light-weight barcode reader that is with breathable material, then we designed such a wrist ring bluetooth scanner with finger trigger scanning button .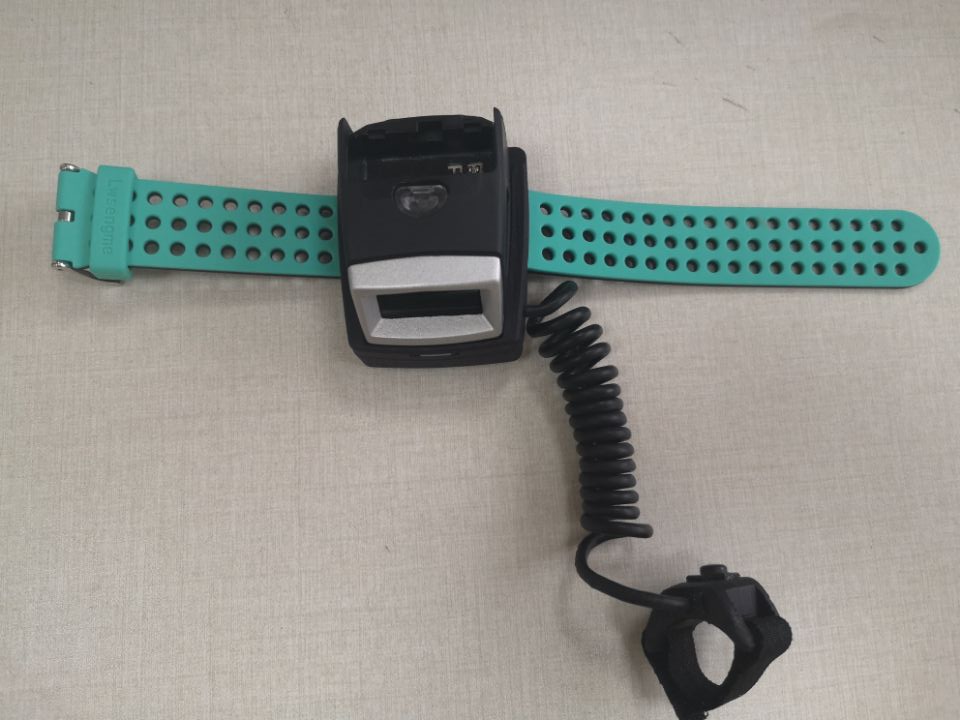 Here are its features :
1 . 10 million finger trigger scan button
2. Watch wrist strap, very strong breathability
3. Ring scanner with 2d zebra scan engine, supporting common 2d / 1d barcodes
4. Touch scan , extending the life of the scan
5. standard package includes charging base

For more details, just contact us via zoe@posunitech.com or add my skype : unique-amber