Which qr code scanner is best for warehouse?
Views:3 Author:Site Editor Publish Time: 2020-01-17 Origin:Site
Which qr code scanner is best for warehouse?
It's the simple tool that many small businesses overlook until inaccuracies start to creep into inventory records: a barcode scanner. Using a barcode scanner for small business inventory management can help with stocktaking, stock organizing, and knowing when to reorder.
From wireless barcode scanners to Bluetooth barcode scanners and everything in between, there are a lot of options to choose from. Here are some of the main considerations to make, and some of the barcode scanners we think are the best in the business.
When weighing up your options for a barcode scanner, there are a few main features to consider:
Laser – This is the most well-known scanner type. It uses a laser to read the reflectance of the black and white spaces in a barcode.

2D imager:These scanners work like linear imagers, except that they can read stacked and 2D barcodes. They can also scan barcodes in any direction.

Software: wether they offer the SDK and support online upgrade
Portability
Keep in mind that if you want portability from your handheld barcode scanner, you should look for one with wireless connectivity. Also, remember that not all cordless barcode scanners are created equal. Some function without being tethered to a power source but may not transmit data wirelessly to your central database. If you need to be able to capture and update data on the go, choose a Bluetooth-enabled barcode scanner.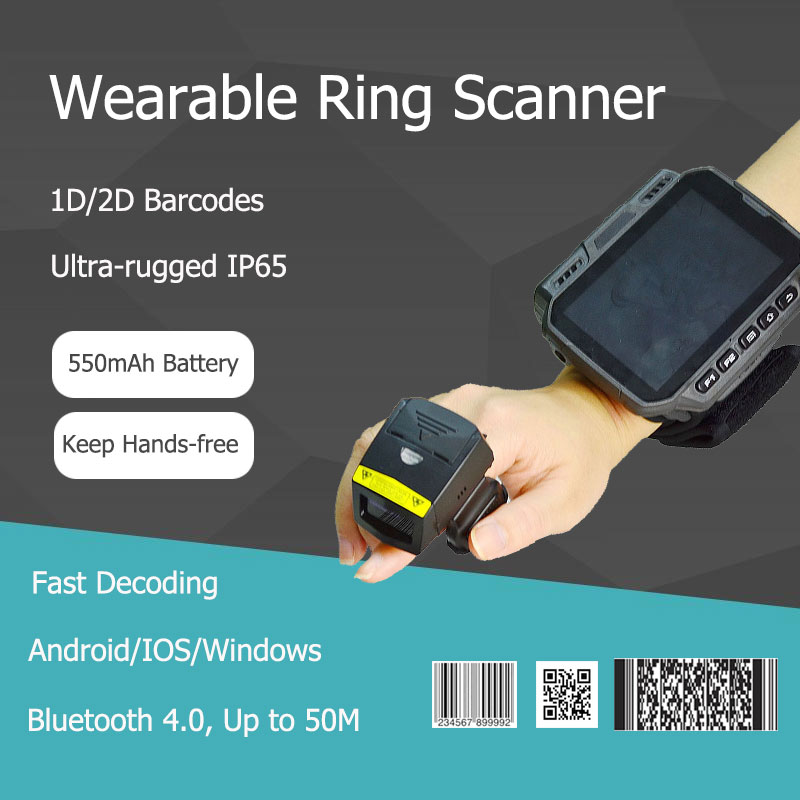 For more information, pls contact marketing1@posunitech.com