Wearable Scanner for Picking in the Distribution Centre
Views:6 Author:Site Editor Publish Time: 2019-04-09 Origin:Site
Everyone is looking to improve picking efficiency and now there is a simple way with our wearable & ring scanner.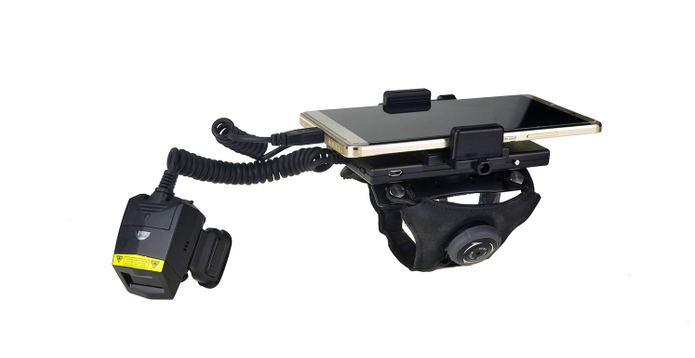 Smart wearable data terminal is specially designed for picking and sorting application. It can make your workers keep their hands and eyes on the materials when they are handling and capture barcode on the fly with ring barcode scanner ,You can easily do work with one person for picking ,sorting ,labeling ,weighting and shipping .
With a hands-free design and ergonomics that provide unparalleled user comfort, your workers hands are always free and ready to pick package.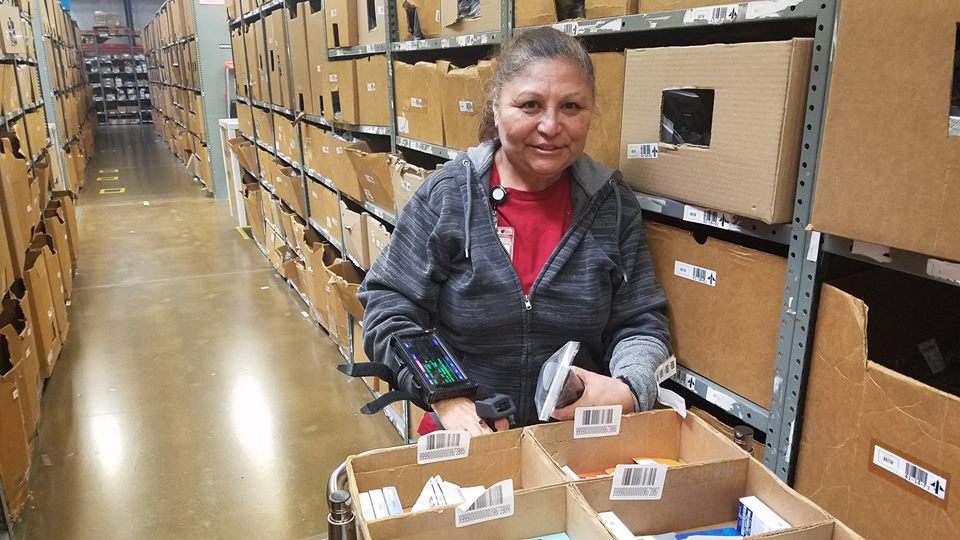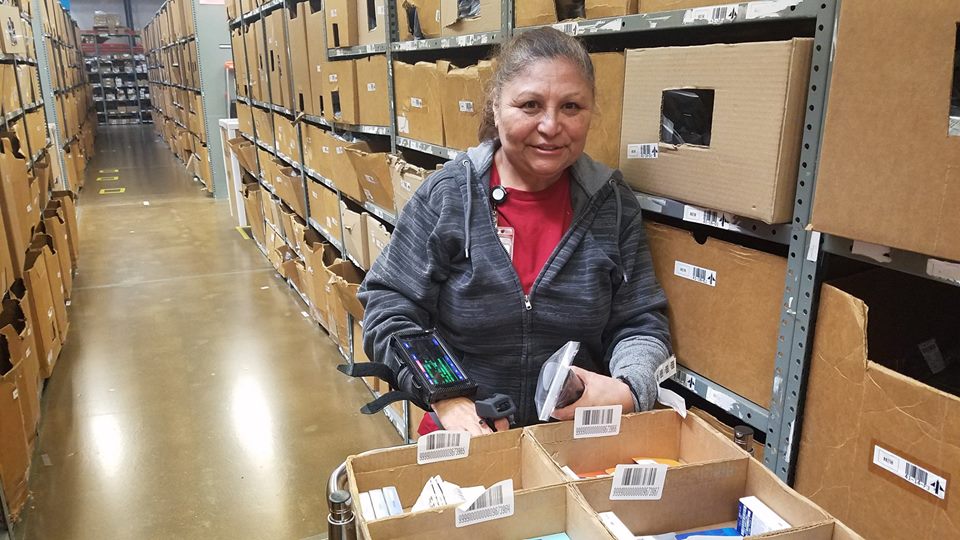 The wearable ring scanner equips with interchangeable 3100 mAh battery ,it can provide enough power to ring barcode scanner and smart charge function to Android smartphone for a whole day working .
more information, please go to www.posunitech.com