WHY NEEDS TO USE SELF-SERVICE TERMINAL FOR BUS SYSTEM?
Views:11 Author:Site Editor Publish Time: 2018-11-03 Origin:Site
User Background
A company in Spain is a company whose activity of development and manufacture of integral systems of automation and control of the exploitation of transport companies, is in continuous evolution and aims to offer its customers products and services of the highest quality, so it has Incorporated Quality Management as a strategic factor.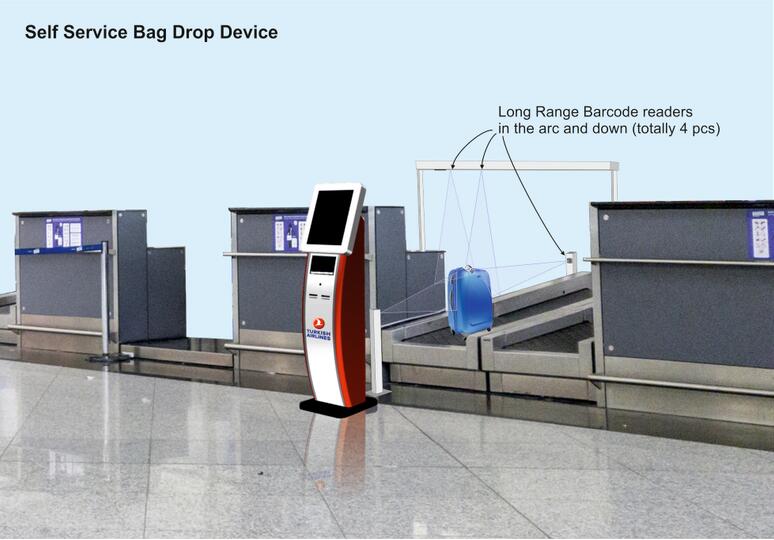 User Needs
In Spain, labor cost is very high, and self-service vending machine has been more popupar , so the market is in urgent need of self-service devices to meet the consumers' needs.

Solution : MS4100 2d kiosk barcode scanner with RS232 interface
This solution offers the client a choice to be intergated with their bus system , then use it to scanthe qr code in their bus ticket, no need extra person to do the work, save the government
cost a lot
Product Advantage :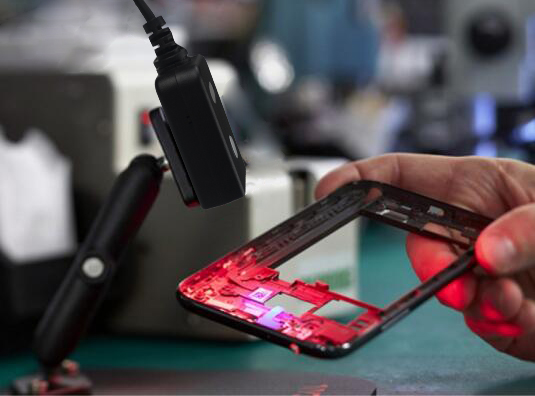 1. MS4100 can scan qr code/ 1d barcodes automatically
2. It can be embedded into various self-service terminal
3. Very cheap, very practical for the consumers