WHERE WILL YOU USE MOBILE BLUETOOTH SCANNER FOR MANAGING PEST?
Views:20 Author:Site Editor Publish Time: 2018-11-03 Origin:Site
User Background :
A company in UK are were the first company in the Pest Control Industry to introduce a barcode system and web portal for accessing service records to provide transparency to their Clients. They aims to help clients protect their property, staff and Clients against pests and disease.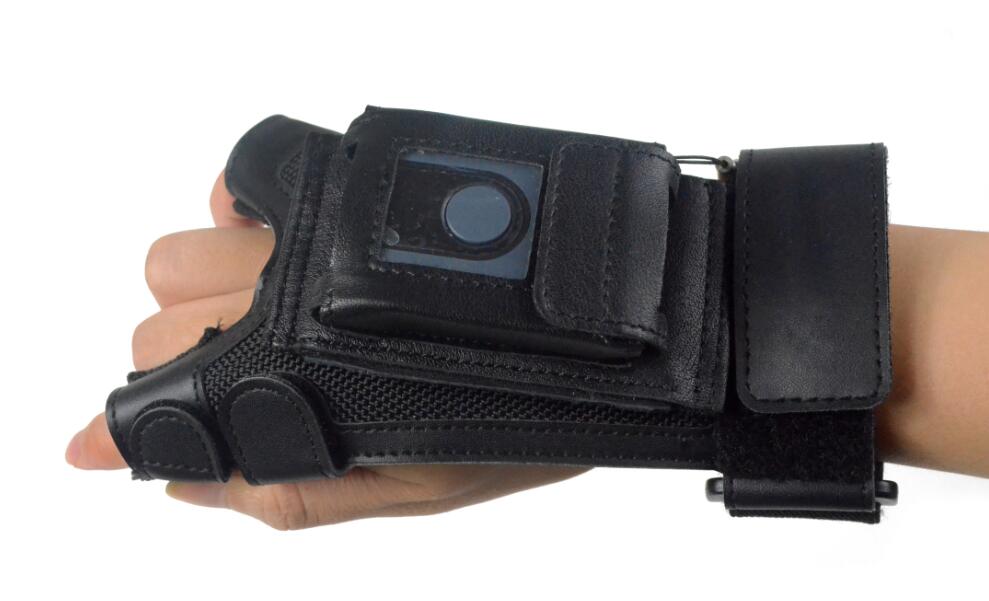 User Need :
The client realised early on that technology is there to enhance and compliment the interaction with their customers, to improve efficiency, have a smoother flow of information and to streamline their systems so that they can be more efficient and effective. Then they are looking for a cost-effective Mobile bluetooth scanner to manage the pests project
Solution : 1D mobile bluetooth scanner MS3391-L
This bluetooth pocket scanner has U disk function, it supports offline upload data, in the package, there is a lanyard which can be worn around the neck to free up your hands to do other work, very convenient to use it for manage pests in some areas
Product Advantage :

1. Small Size, easy to use
2. U disk function can store 600015 bytes data
3. Working with Android / IOS / Windows
4. Connecting with finger trigger glove is more practical