USB MRZ scanners for ID Cards / Passports with MRZ codes
Views:12 Author:Site Editor Publish Time: 2019-03-25 Origin:Site
User Background :
A company in Portugal is a leading global professional recruiting group, the expert at recruiting qualified, professional and skilled people worldwide, being the market leader in the UK and Asia Pacific and one of the market leaders in Continental Europe and Latin America.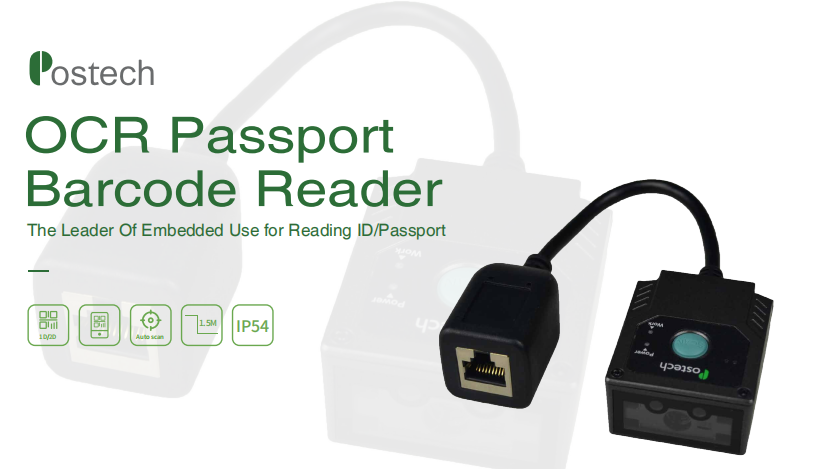 User Needs :
The client is an hospitality software house and they are looking for USB MRZ scanners for ID Cards / Passports with MRZ codes
Solution : MS4300 MRZ reader / OCR reader / Passport scanner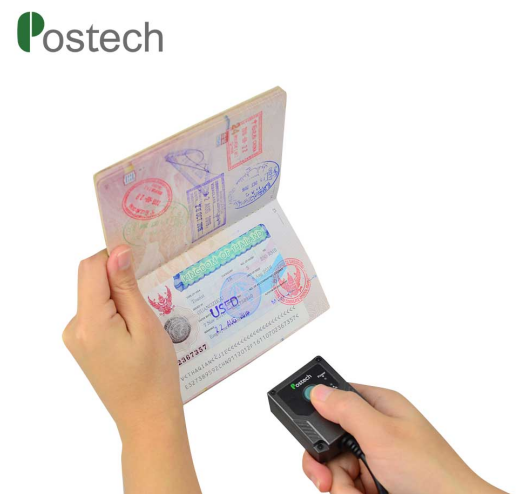 Product advantage :
1. Two types : OCR Reader & Long range barcode reader
2. IR/Light Triggers·Auto Scanning.
3. Read all Mainstream 1D/2D Barcodes
4. No need Drivers-Plug & Play
5. IP54 Level, 1.5 Drop Testing
6. Easy to be embedded, Fixed mount design for kiosks Used.
7. Support RS232 and USB interface
For more details, please click on this link : https://www.posunitech.com/products_detail/productId=112.html