Self-Service Print Medical Report
Views:14 Author:Kristen Liang Publish Time: 2018-11-02 Origin:Site
Are you still waiting in long lines for a report?
In the past: queuing up for reporting in a long line, The scene was chaotic and noisy, Privacy concerns.

But Now: keep the report time free, easy to operate, Sitting and comfortably waiting

Patients who come to the hospital can print out the test results by themselves with a slight scan of the bar code after completing the relevant examination in the outpatient department.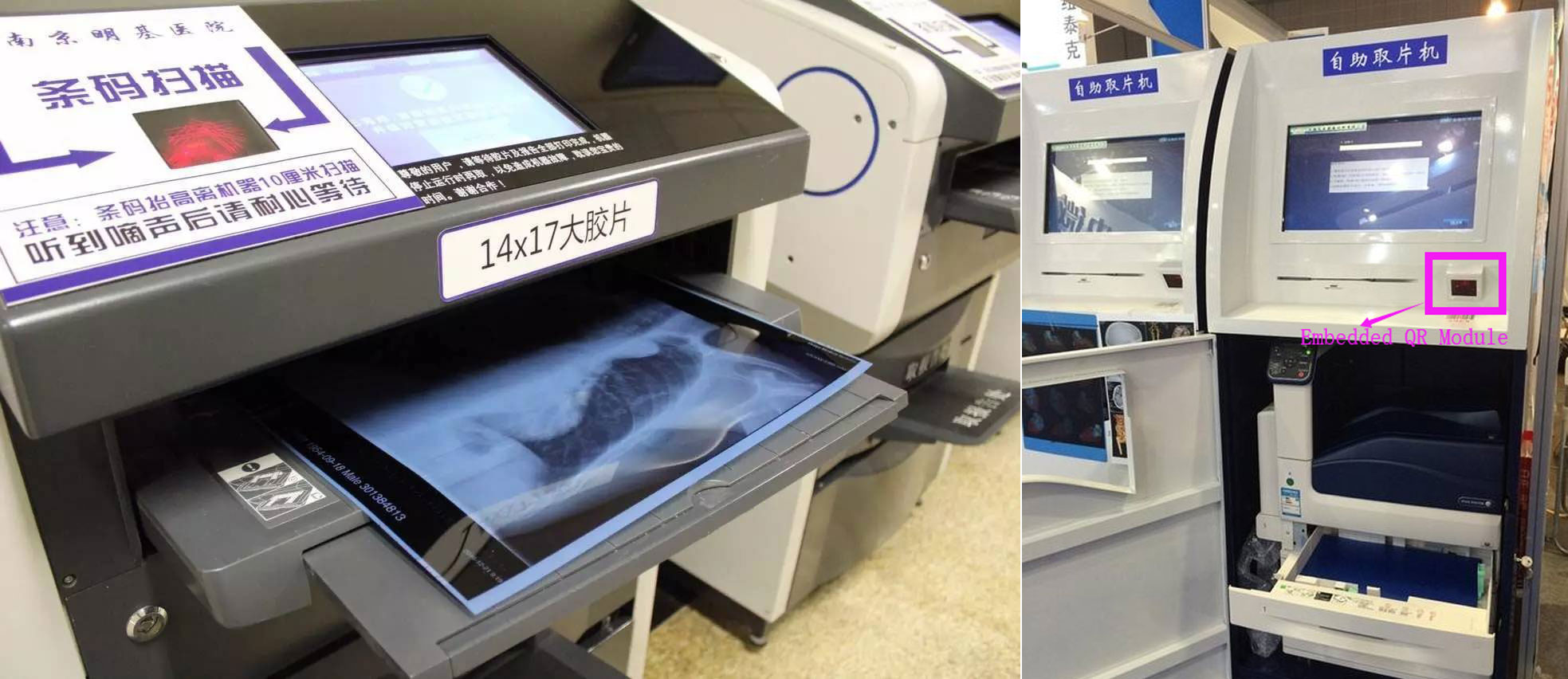 After the self-service printing report system has been put into use, it not only further optimizes the outpatient work flow, to a certain extent, prevents the occurrence of loss of report, mistake of report, leakage of privacy and other phenomena, but also allows patients and their families to wait for reports in a comfortable environment, greatly improving the patient's medical experience.

Listen to the Patient's comment on the Self-print machine

In the past, I always did not know where to take the report. Now, after checking, I will come to this area to print the report by myself. It is really convenient and intimate. The most important thing is to protect my privacy!

It feels very good to have a Self-printer by scanning a barcodes. It's very convenient to report the disease to this area.****Said by Mr.Wangxue.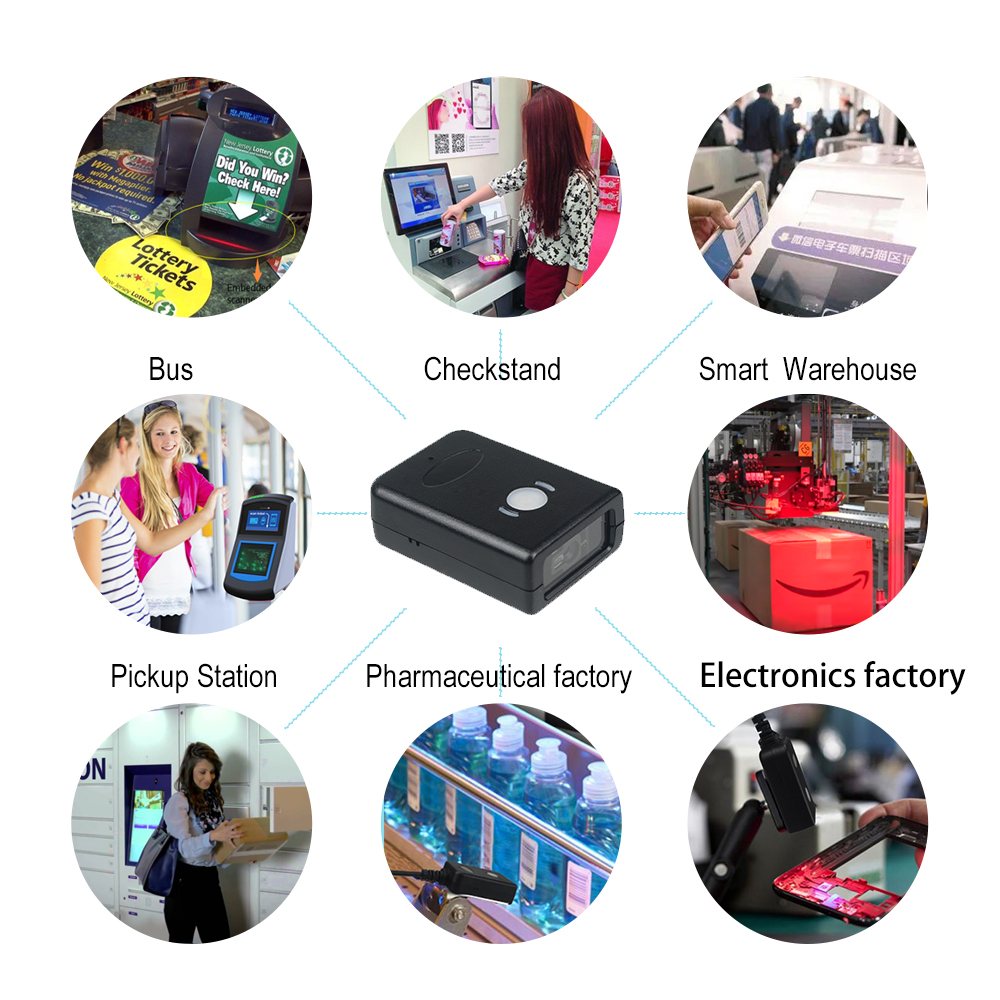 For more information, please click the following link:
https://www.posunitech.com/fixed-mount-scanner.html