Ring Scanner FS01P with Phone Holder For Big Furniture Factory
Views:3 Author:Site Editor Publish Time: 2019-10-14 Origin:Site
Ring Scanner FS01P with Wearable Terminal WT01S for Furniture factory industry
From August , one of our Chinese customers works in Furniture industry .
Before today, they ever used handheld barcode reader from Honeywell . Due to high repair cost every month, they decided to look for more cost-effective barcode scanners .
After testing several suppliers' ring scanners, they found they all are not so rugged and can not bear withstand board collision, so they start to search for new devices then found ours .
1. They need ring scanner to support at least 2 shifts
2. It can upload at least 2000 data to PC at one time
3. Enough stong to frequent board collision
4. Battery can be removed and replaced
Then our FS01P 1D Laser Ring Scanner with wearable terminal WT01S that has 3200mAh battery totally meet their needs .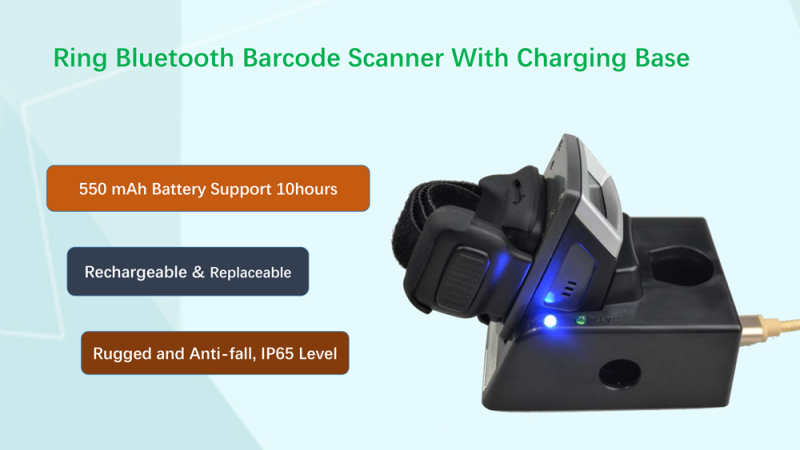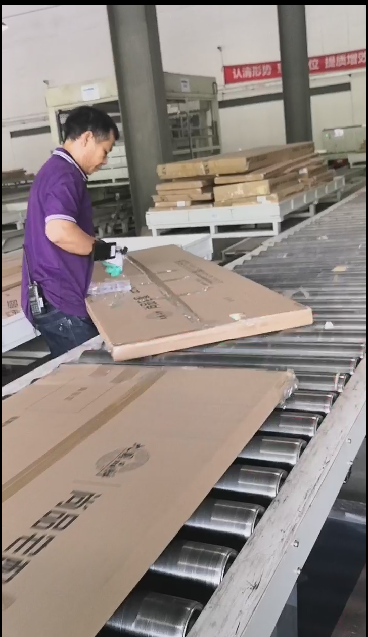 Its features are as follows :
1. FS01P/02P: TPU+PC (Pure PC material will be more stronger than that of ABS+PC, Resistant to falling, TPU is a soft material for shockproof)

2. Battery: The FS01P/02P battery is polymer battery , capacity is 550mah

3. Battery cover: The FS01P/02 battery cover uses a locking structure, which is very convenient to use.

4. FS01P/02P has a separate charger
5. FS01P /02P can be matched with GS01 (glove models)touch models (can solve the problem of button life)
6. FS01P/02P adds motor oscillation function
For more information, just contact us via zoe@posunitech.com or add my skype : unique-amber