New 2D 1D Wearable Ring Bluetooth Scanner FS02 With Wearable Android Computer
Views:9 Author:Site Editor Publish Time: 2019-05-20 Origin:Site
Due to the needs of the warehouse environment, more and more customers need a robust, longer working time portable scanner.
According to the requirements and suggestions of many customers, Posunitech recently developed a new 1D 2D finger ring scanner. The finger ring Bluetooth scanner uses PC + TPE material, more environmentally friendly and durable shell material, reaching IP65 level, greatly prolonging the service life of the wearable scanner in the warehouse. 500 mAh replaceable batteries increase the sorting working time to 10 hours in the warehouse. About 10 meters of transmission distance combined with Bluetooth function, can use one-to-one or customized one-to-many Bluetooth matching mode to connect, so that finger ring scanner and mobile devices such as Android phones, IOS tablets, Windows computers can work in SPP or HID mode.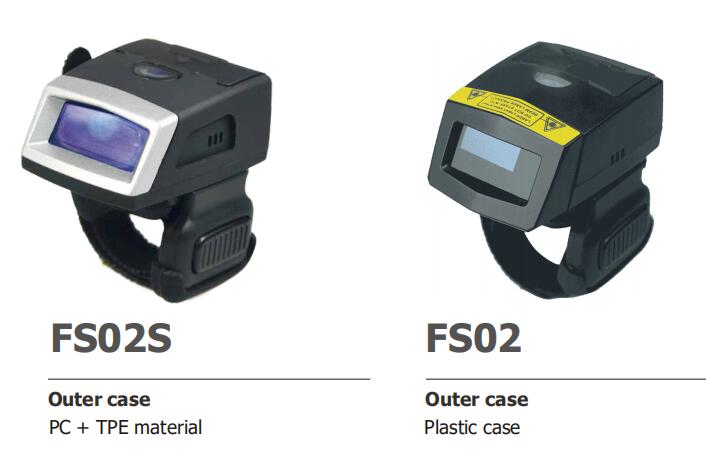 In addition, in order to improve the timeliness of barcode data acquisition, our R&D team has launched a wearable Android computer with economical and breathable design, easy to carry, and 2850 mAh battery can be replaced, making its working time up to 12 hours, which is very practical.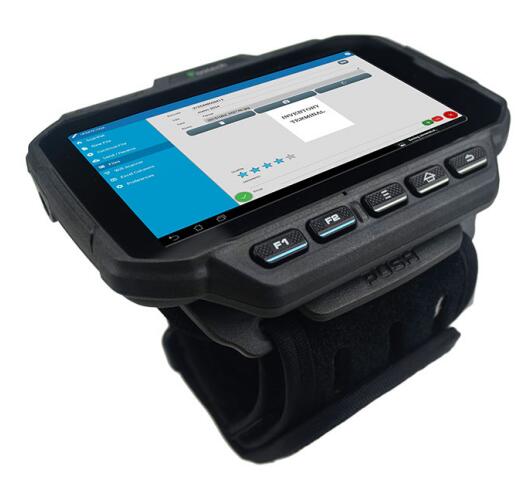 For the special requirements of individual customers, we can also customize the two-dimensional ring scanner with NFC function. When the mobile device is out of power or the device needs to be replaced, the NFC function of the mobile device can be opened and moved. The device is used for NFC connection, without clicking on the device, it can be connected successfully with a single touch.

This scheme is suitable for large express companies and logistics companies. If you have similar product requirements, please contact us.