MRZ barcode reader changes the airport , passport reader changes the world
Views:93 Author:Site Editor Publish Time: 2018-12-24 Origin:Site
User Background :
A company in Turkey is an engineering enterprise that produces information display panels (kiosks) with LCD screens, they also produce automation products in the airline . Until 2018, it has been the market leader of auto devices.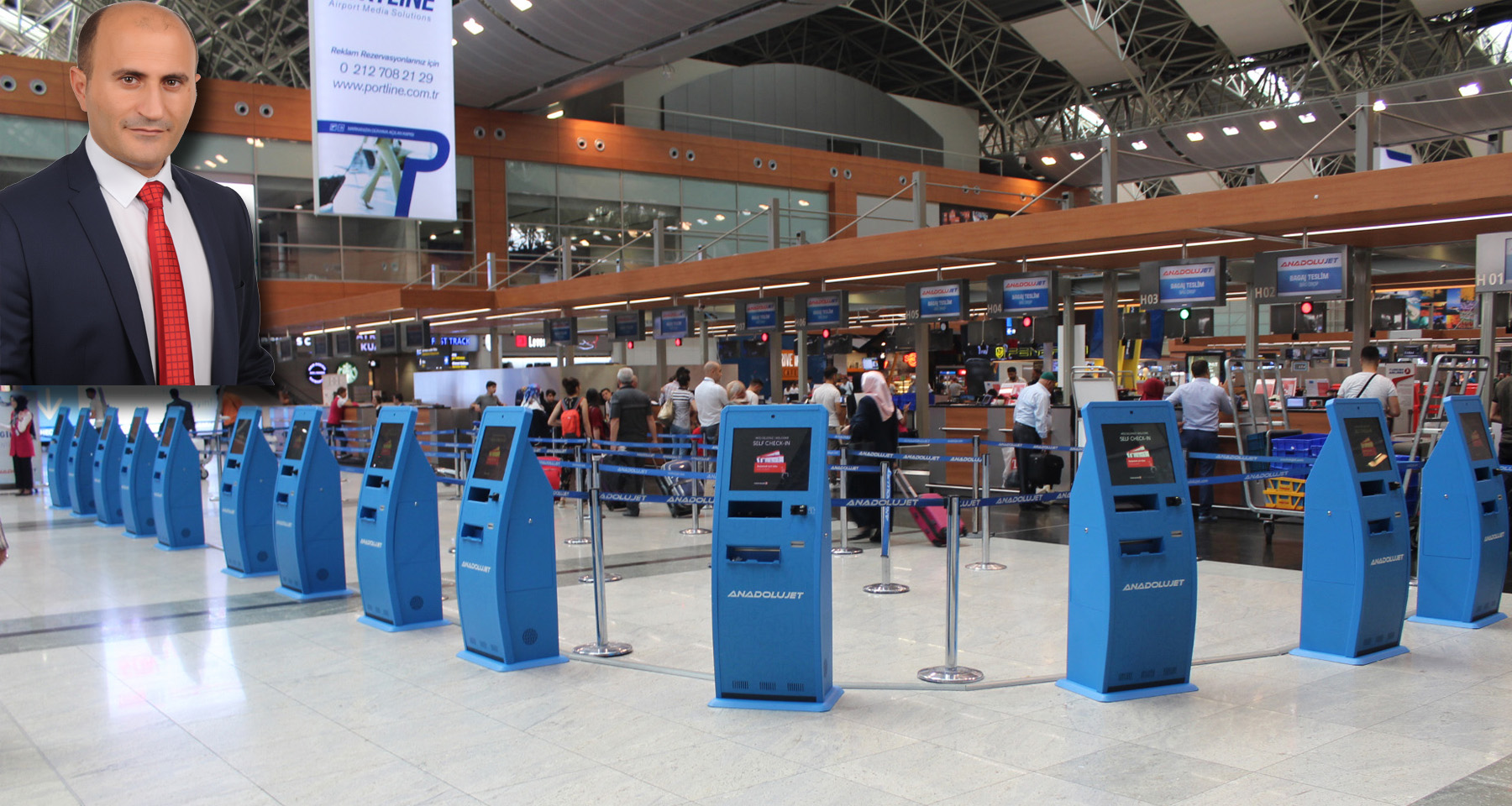 User Needs :
With the increase in labor costs and advances in technology, more and more airports urgently need to improve the speed of passenger security. The customer is looking for an OCR scanner that can scan MRZ passport quickly and embedded in the self-service terminals they produce, without manual work. Self-service, greatly reducing the investment in labor costs, and providing passengers with a free choice of experience, both efficient and comfortable.

Solution : MS4100 2d fix mount barcode scanner + MRZ scanner MS4300

These two OCR readers both scan passport, but MS4300 has better scanning performance . While MS4100 2d fix mount barcode reader is more suitable for embedding into ticket self-service terminal .
Product advantage :
1. MRZ Passport OCR Reader
2. Application :

Self-Service Pick Up Station / Self-Service Vending Machine / Production Line / Mobile QR CODE Boarding Pass / Self-Service Print Medical Report / Scan to Pay in Bus
For more details, please check OCR passport scanner MS4300 , or send us an inquiry via zoe@posunitech.com .