MEDICAL WAREHOUSE EFFICIENTY INCREASE EFFICIENCY AT LEAST 30% BY USING FINGER SCANNER
Views:26 Author:Site Editor Publish Time: 2018-10-26 Origin:Site
User Background :
A company in Holland was founded in 2001 and today serves as the second largest mail-order pharmacy in Europe, their market is in Germany, Austria and France. As a fully-fledged pharmacy, it specializes in supplying patients with chronic diseases .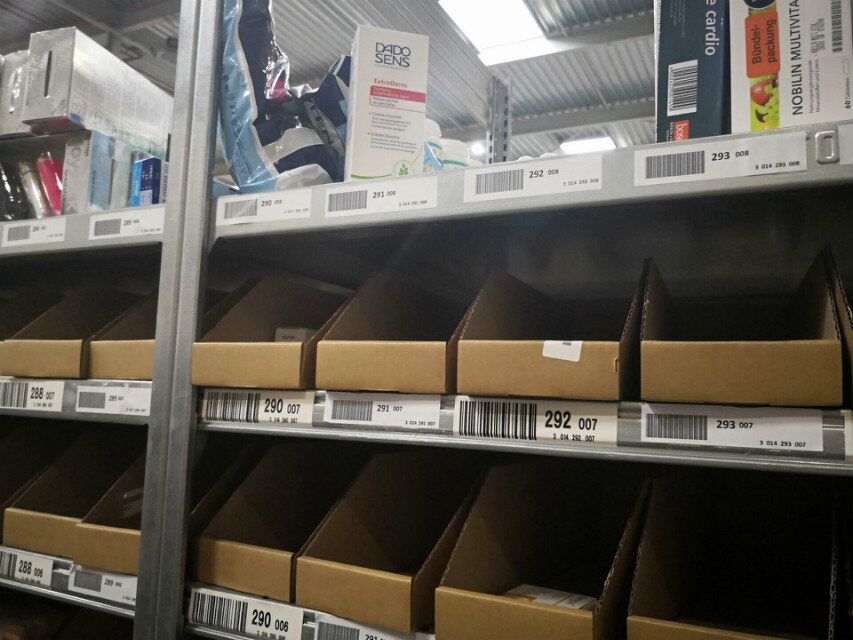 User Needs :
The customer has an online store that sells a variety of drugs, and they also have their own large-scale medical warehouse. In their country, due to the high labor costs and the high cost of the brand company, they can't afford the bulk product cost. To maximize the benefits of warehouse management, customers from the perspective of product performance, product warranty services and corporate credibility, after many comparisons, customers have chosen our company .
Solution : FS02 2D Finger QR Bluetooth Scanner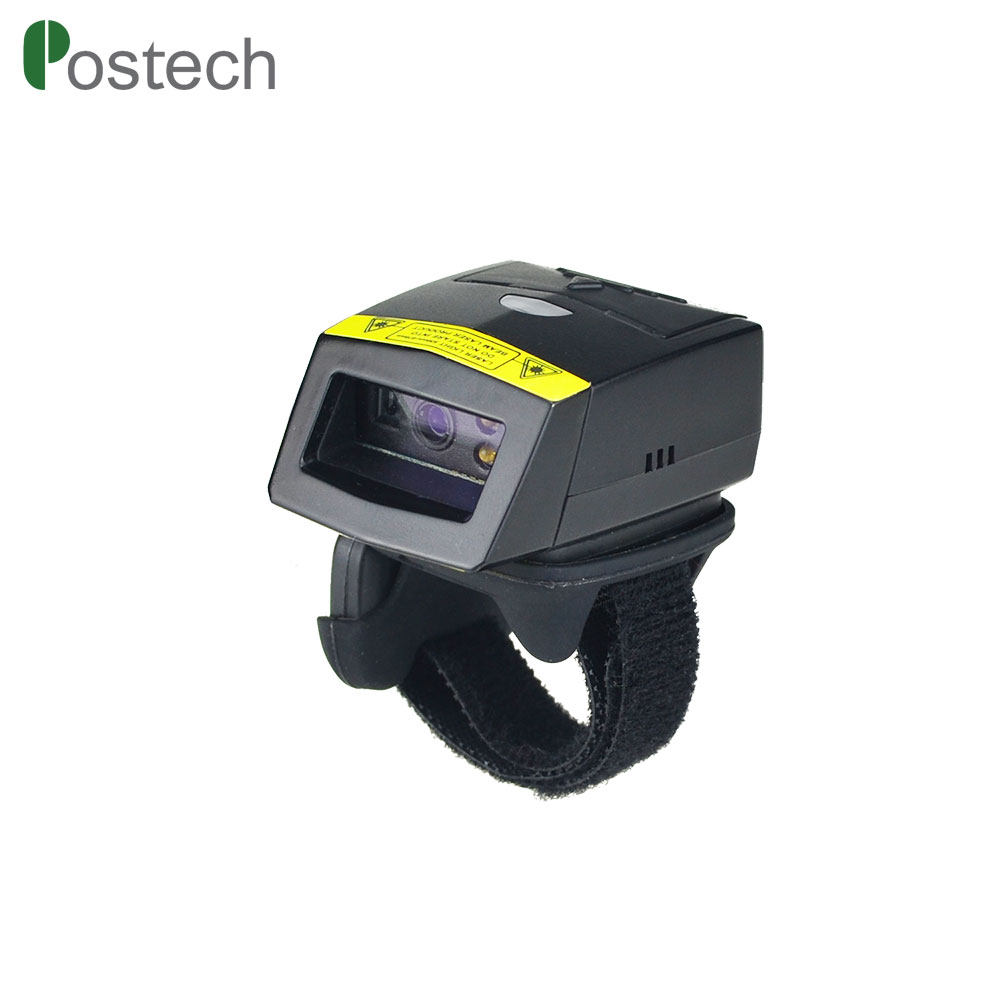 For pharmaceutical industry, most of the items use qr codes, so a kind of cost-effective 2d barcode scanners seems very necessary, this FS02 use branding 2d scanning engine , ring style is very convenient to wear , client use the device work with their own wearable terminal to sort out their drugs, reducing labor cost and save time a lot.
For more details, please contact us :)