How to use mini bluetooth barcode Scanner to manage warehouse picking ?
Views:4 Author:Site Editor Publish Time: 2019-12-27 Origin:Site
With the fast development of logistics industry and labor cost increase, more and more enterprice starts to look for more cost-effective light barcode reader.
Because Zebra / Urovo / Honeywell charges very high after-sale repair fees, so our mini bluetooth scanner will offer you better usage experience with se655 scan engine / EM1350 scan engine / se965 scan engine .
1D laser Mini Bluetooth Scanner attach to phone MS3391-L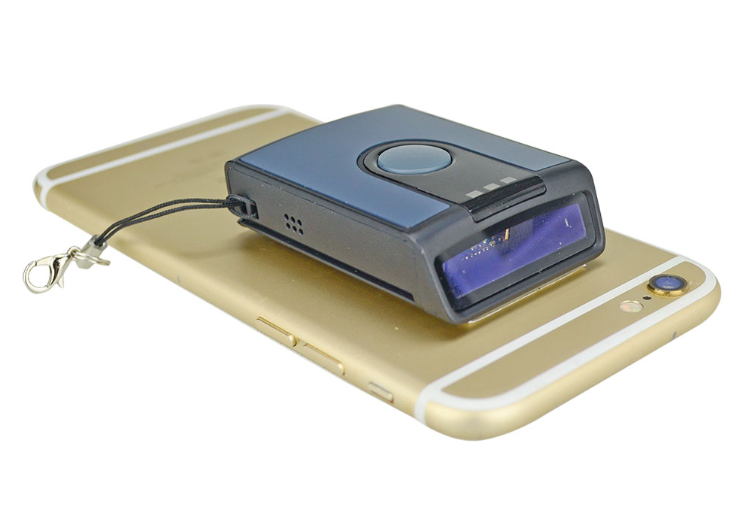 Ccd bluetooth barcode reader MS3391-H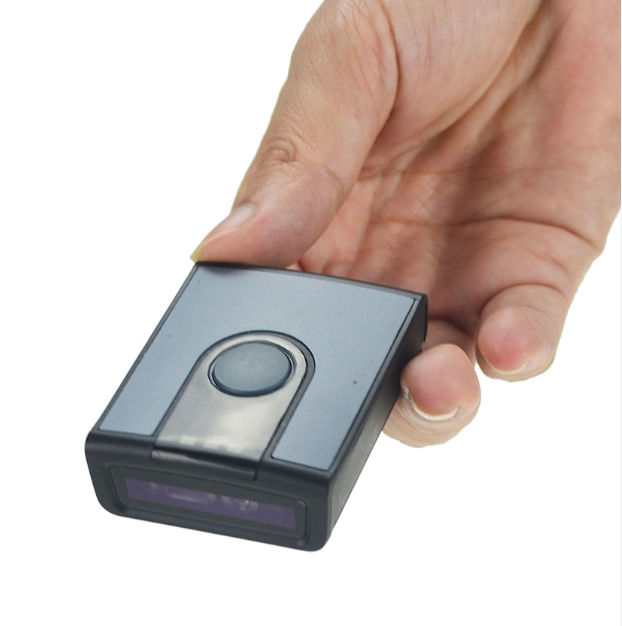 QR code scanner MS3392-M with zebra SE2707 scan engine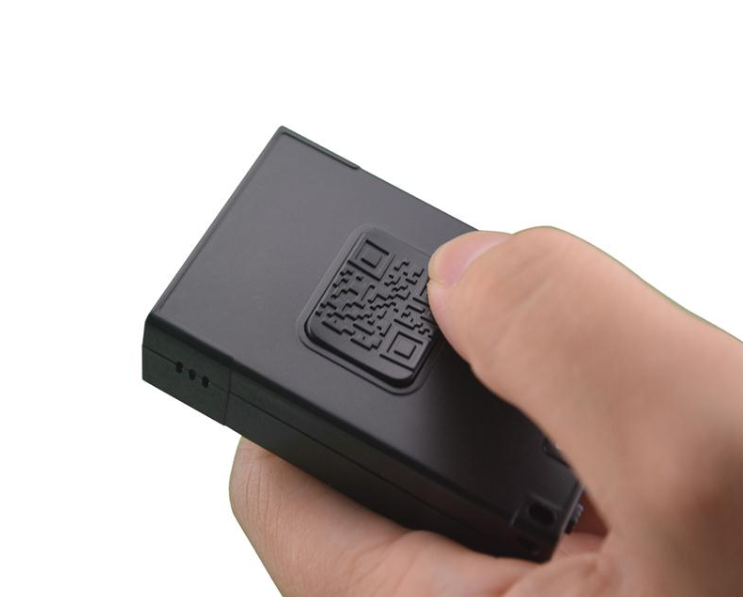 They all are pocket scanner you can wear it around your neck or put them into your pocket .
Price is very cheap, MS3391-L : $82/pc, MS3391-H: $87/pc and MS3392-M: $130 /pc
Some people stick mini bluetooth scanner to the back of mobile phone, some customer use bluetooth qr scanner for exhibition event .
For more information, just contact me via zoe@posunitech.com or via skype : unique-amber