How to select a suitable MRZ ocr passport reader?
Views:38 Author:Kristen Liang Publish Time: 2018-12-25 Origin:Site
How to select a suitable MRZ ocr passport reader?

I wonder if you are still using the old passport scanner? Like the following picture left side show:
The old version MRZ Scanner not only very expensive but also very heavy. And it takes up a lot of space on your table.


Model MS430 is a new version fast-scanning passport reader and MRZ scanner. It's very easy to use OCR scanning system for passports, ID cards, visas and others documents.support to read MRZ passport and OCR barcodes.

With tiny size and easy to fixed mount. Save your cost and highly improve your scanning productivity. Widely used for travel agency, airport, hotels ect.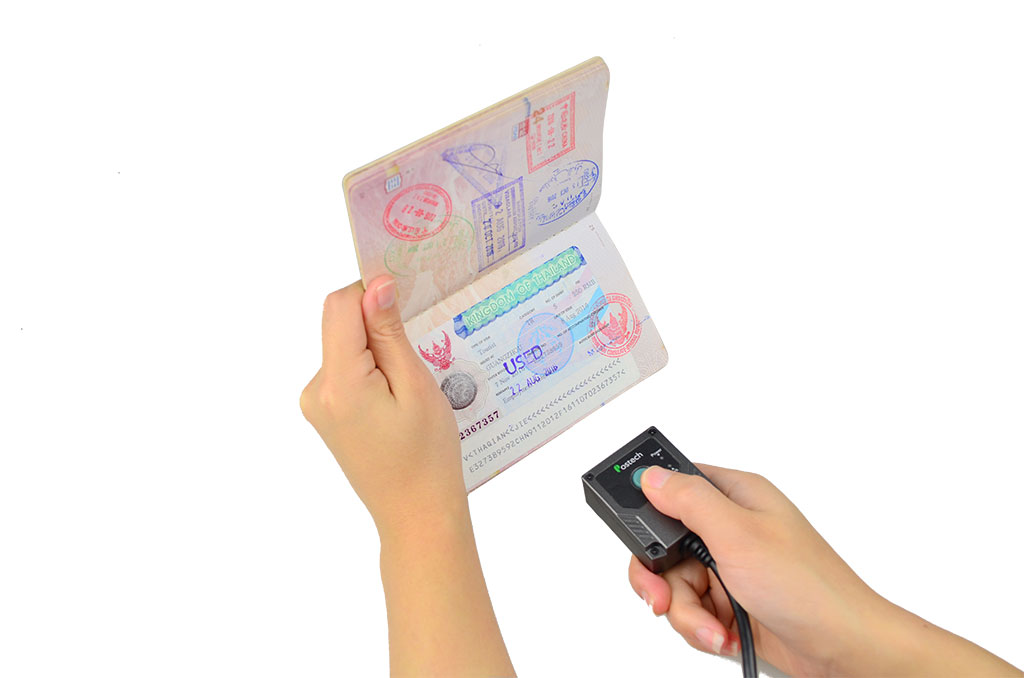 In addition, it can easily be integrated into various solutions such as kiosks, ticketing machines, (reverse) vending machines and many more.
* Fast scanning in a few seconds

* Eliminates manual data entry errors
* MRZ Scanner improves your staff output productivity
* Plug and Play. No need internet connection and driver
* Tiny and easy to fixed mount
* what's more improtant is" Saving cost" for your company

For more information, please visit to MS4300 MRZ scanner.