How does bluetooth finger barcode scanner works for warehouse barcode ?
Views:15 Author:Site Editor Publish Time: 2019-01-18 Origin:Site
User Background :
A company from Czech is distributor of company Addonics Technologies, Inc. for Czech, Slovakia, Poland, Hungary, Bulgaria and Romania, premier world's producer of the whole series unique storage solutions not only for IT professionals but also normal users and as well exclusive importer of all products company Twinhead International Corp. for Czech and Slovak republic.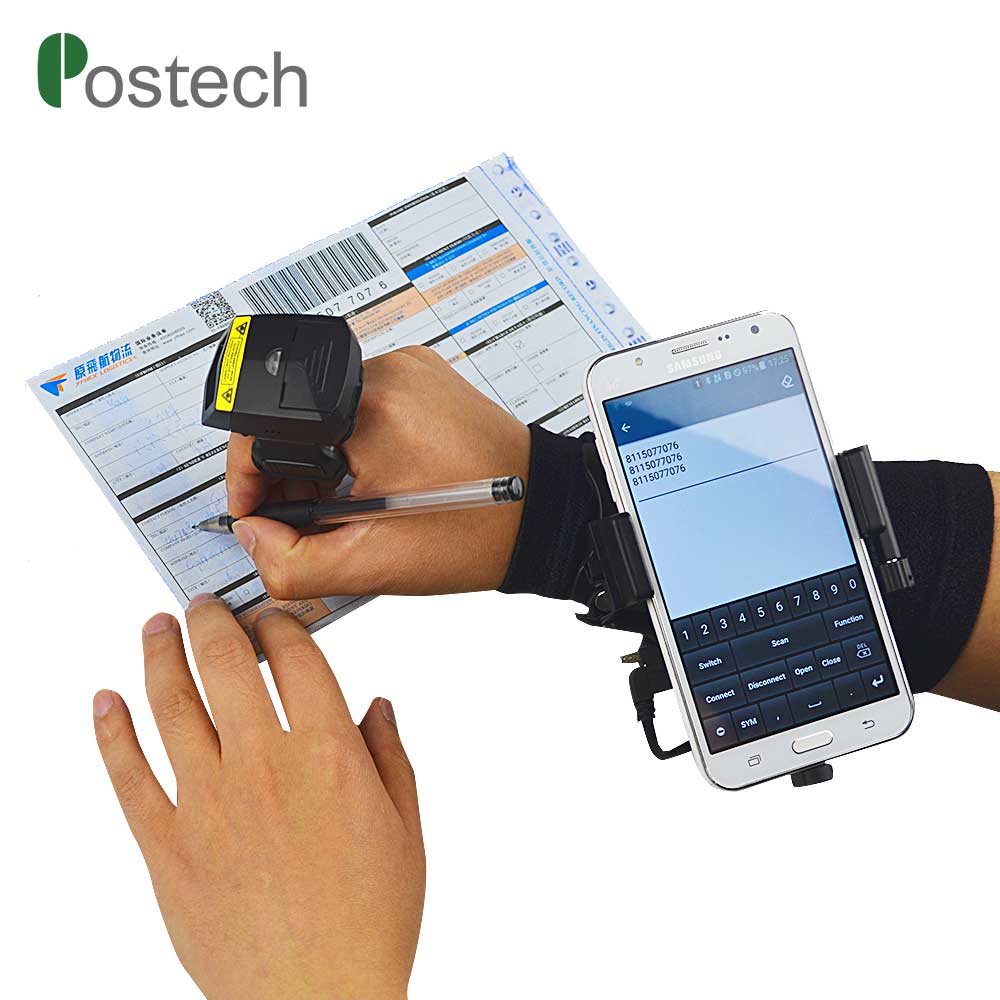 User Needs :
The client has a project for warehouse management, before today, they used windows PDA, very heavy and not so convenient. In addition, their warehouse use 2d barcodes, so they are looking for finger bluetooth barcode scanner 2d with mobile data terminal to manage their parcel with higher efficiency .
Solution : bluetooth finger barcode scanner FS02 + wt02 armband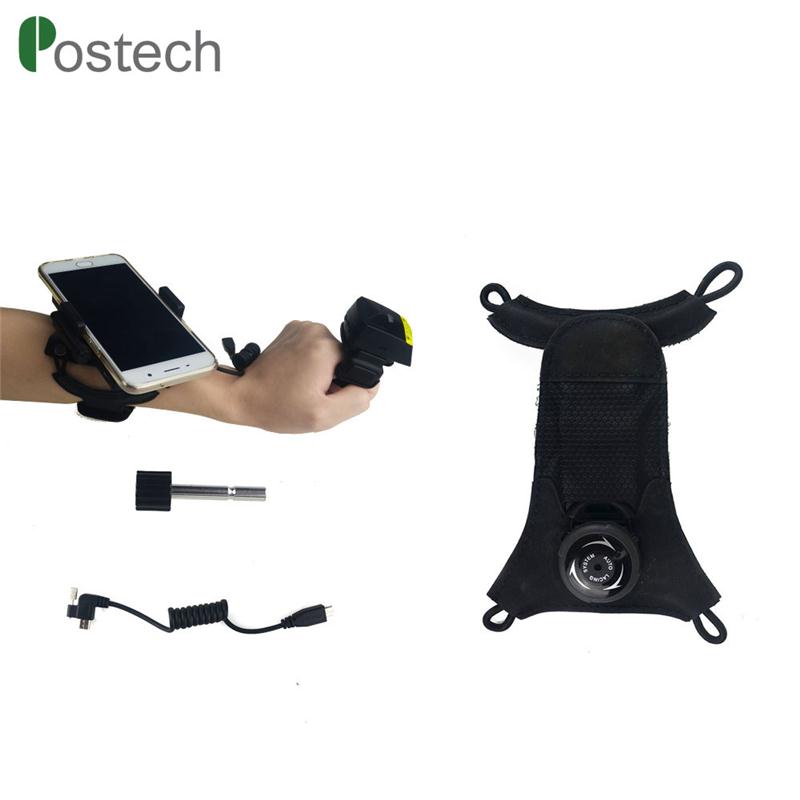 Product Advantage :
1. FS02 use Motorola scan engine, super fast scan speed
2. WT02 has phone clip to adjus the size for different phones
3. WT02's battery is 3200mAh replaceable and rechargeable ones
4. Such solution supports more than 8 hours work
5. FS02 ring barcode reader can connect with Android & IOS& Windows
Application : Transportation/Logistics Warehouse
If you need to know more about such wearable solution, welcome to visit our web page : www.posunitech.com