How does Ring scanner Manage Your Warehouse ?
Views:5 Author:Site Editor Publish Time: 2019-04-15 Origin:Site
User Background
A company in India has 27 corporate locations and 17 warehouse locations has put them on the national logistics map. With more than 5,000 customers and counting, so the old handheld barcode scanner can not meet their needs .
User Needs
Before today, the client use the handheld computer that is very big and heavy with windows system . With the increase of package number and fast development of logistics industry, which leads to a more high-pressure workload for the warehouse workers . Old android pda is not so hands-free and do two people's work, then mini barcode scanner and wearable ring scanner both are the most popular bluetooth barcode reader for their warehouse needs.
Solution : ring bluetooth scanner + wearable armband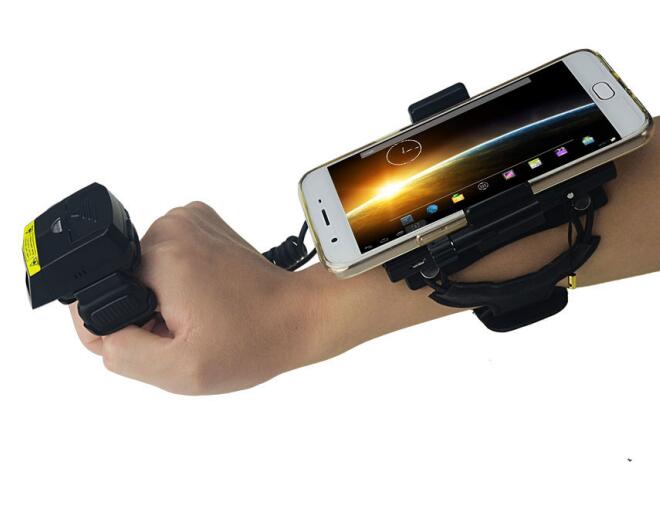 Ring scanner's advantage :
1. Weighs less than 60g, easy to wear
2. 350mAh removeable battery, supporting more than 8 hours work
3. 270 degree rotation, for left / right hands
4. Omron scan engine : 10 million scanning times
5. Branding scan engine like Zebra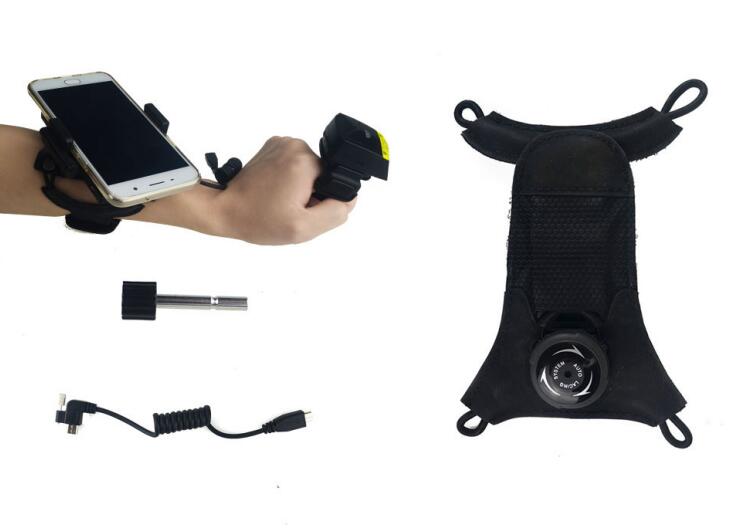 Our company's advantage :
1. Direct manufacturer of wearable scanners
2. 2 years quality gurantee
3. ISO certification
4. OEM/ODM service for small batch order
5. R&D team assures reliable after-sale technical support
For more details, welcome to visit us www.posunitech.com