How Does Ring Bluetooth Scanner Manage Pipe's Warehouse ?
Views:6 Author:Site Editor Publish Time: 2019-04-09 Origin:Site
User Background
The A company in Romania is one of the largest manufacturers and suppliers of plastic pipes and fittings for building networks and installations. They offer complete solutions for water, gas, external and internal sewage systems, thermal and sanitary installations, unconventional energies, etc .

User Needs
The client has a huge warehouse for storing all types of plastic pipes. At that time, they use handheld computer from Zebra to manage their warehouse , the device only supports windows ce system . With the fast development of transportation industry, handheld device can not meet their efficient needs, then they come to us for ring bluetooth scanner with wearable armband for managing their warehouse .
Solution : 1d ring bluetooth scanner FS01 + wearable armband WT01S phone holder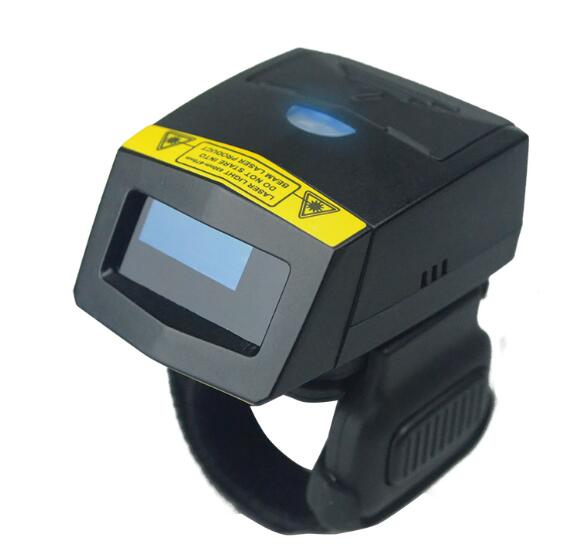 Product Advantage :
FS01
1. Using branding scan engine, scan 1d barcode with fast scanning speed
2. Omron scanning button, supporting at least 10 million scanning times
3. New bluetooth module, connection is more stable
4. Compatible with Windows / Android / IOS system
5. 350mAh replaceable battery supports more than 8 hours work
6. Small size, ring style, easy to use, very hands-free to do traditional two people's work
WT01S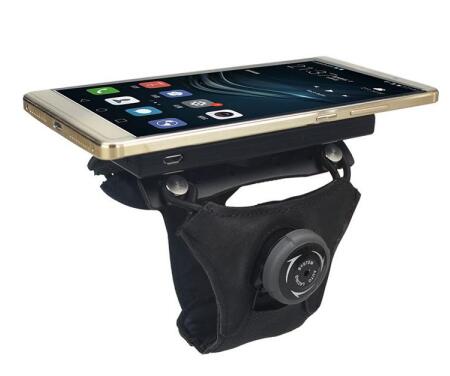 1. 4 led lights represent 100% electricity
2. 3200mAh removeable battery can charge the mobile device on it
3. 360 degree rotation
4. Zebra style's adjustable wrist strap
For more details, please enter into our web page : www.posunitech.com