How Does Finger Scanner Manage Your Online Pharmacy ?
Views:9 Author:Site Editor Publish Time: 2019-01-22 Origin:Site
User Background :
A client from USA has an online Pharmacy and they have a big warehouse that stores many kinds of drugs .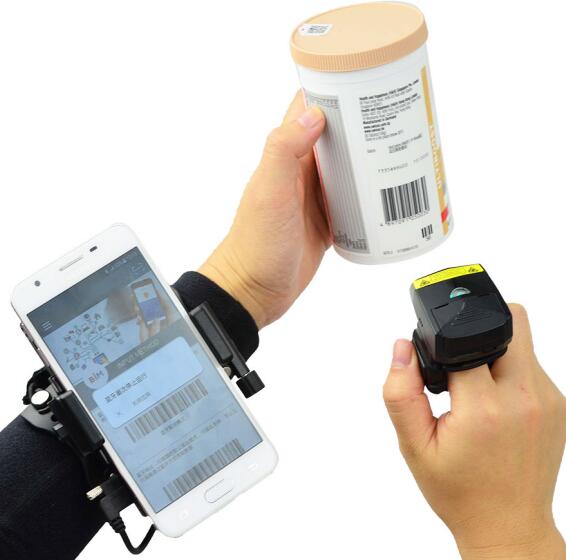 User Needs :
In their pharmaceutical warehouse, there is only 1d barcodes for drugs and needs to connect the barcode reader with android phone, so they prefer 1D Finger Scanner .
Solution : finger bluetooth barcode scanner 1d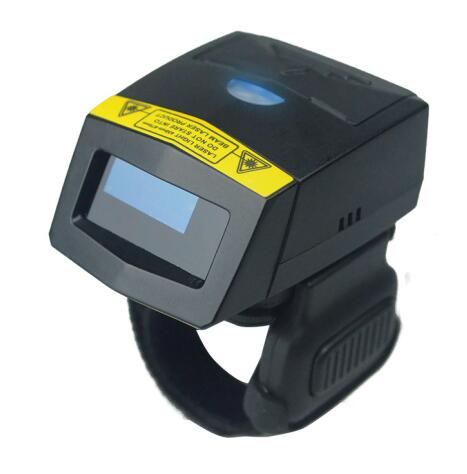 Product Advantage :
1. 1D ring scanner can scan longe range 1d barcodes
2. It's very small, weighs 40g and free up your hands
3. 350mAh battery supports more than 6 hours work in full charge
4. 1D ring bluetooth scanner can be rotated 270 degree, suitable for left / right hands
5. Magnetic suction charging method solves the problem of interface corruption caused by continuous plugging
If you want to know more about this 1d ring scanner, welcome to visit our web page : www.posunitech.com