How Does 2D Fix Mounted Barcode Scanner Use For Pharmaceutical Production Line ?
Views:2 Author:Site Editor Publish Time: 2018-12-17 Origin:Site
User Background :
A client in Spain is the oldest pharmacy school in the world, was established on March 20, 1441 and developed the first Official Spanish Pharmacopoeia.
User Needs:
The client works in pharmaceutical industry, they have many production line in need of an excellent auto-scan barcode scanner to collect barcode data .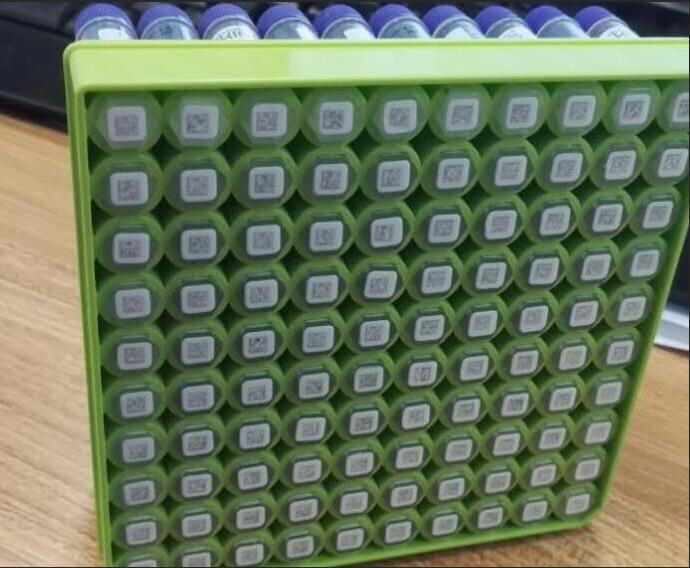 Solution : 2D Fix Mounted Barcode Scanner MS4100
This device is 2d kiosk scanner mainly for embedded use. With the increase of labor cost, more and more application environment is in need of excellent 2d barcode scanner to manage their products.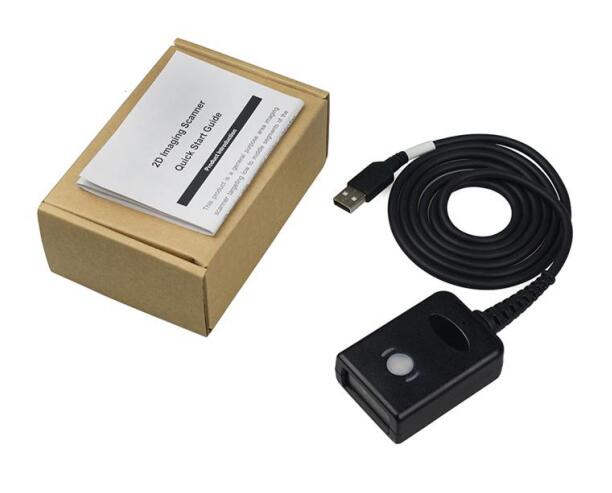 Product Advantage :
1. Read all mainstream 1D/2D barcod
2. Support RS232 and USB interfa
3. Read barcode off cell phone screen
4. Application Healthcare, Mobile coupon or ticketing (evenPatrol Vehicles, Retail, Lottery, Banking, etc)
For more details, please send us an inquiry : zoe@posunitech.com or visit our web page : www.posunitech.com