HOW TO USE FINGER TRIGGER GLOVE SCANNER TO MANAGE GOODS PICKING AT LOADING POINT ?
Views:4 Author:Site Editor Publish Time: 2019-11-25 Origin:Site
After visiting our india customer in Nov, we got to know that our customers use 2d ring scanner with zebra scan engine for goods picking at loading point .
They think ring scanners are not the most convenient ones to be used at this part but finger trigger glove scanner will be the best .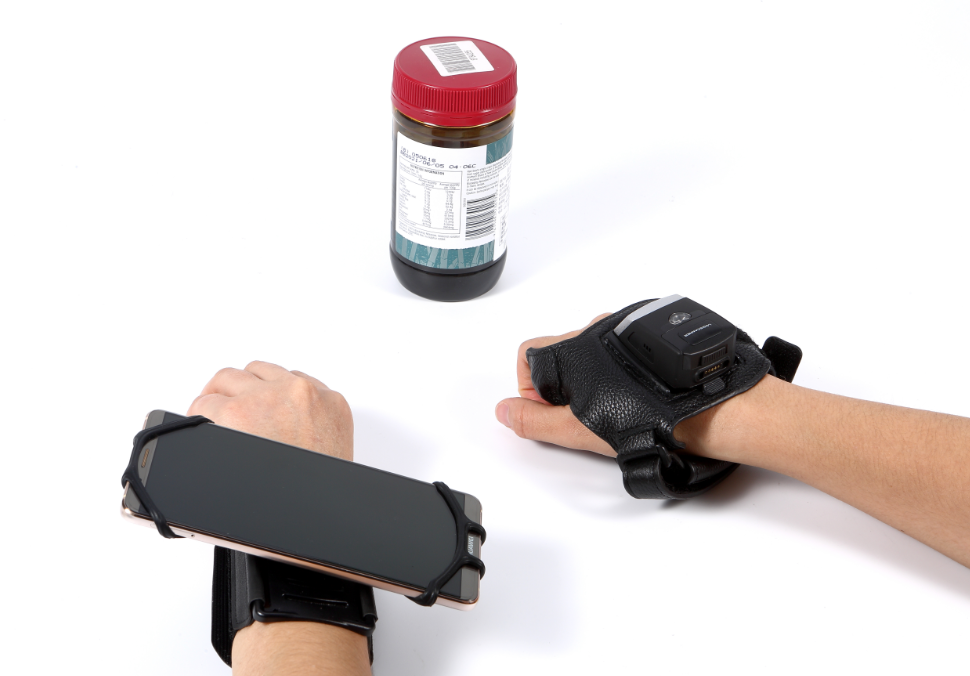 There is a finger trigger glove scanner palm glove scanner PS02 , here are its features :
1. Palm scanner with finger trigger scanning button
2. Removable ring scanner with 2d zebra scan engine
3. Built-in replaceable 550mAh battery
4. Industrial ring scanner reachs IP65 grade
5. Hands-free design style , free up your hands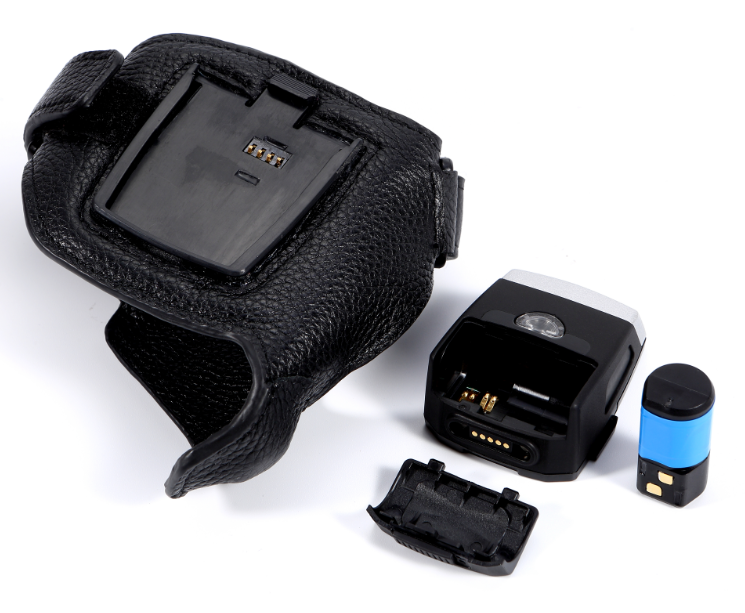 After full charge, it will work for more than 10 hours .
For more details, just contact me via zoe@posunitech.com