FS01 1D Bluetooth Ring Scanner Connecting With Android App For Gas Station Management
Views:13 Author:Site Editor Publish Time: 2019-03-05 Origin:Site
User Background :

The A company from Italy makes PCB, cables, human and vehicle recognition system, telemetry, collecting and manage of information, including their products for the storage facilities, fuel stations and private vehicular fleet, we build custom solutions and customized work.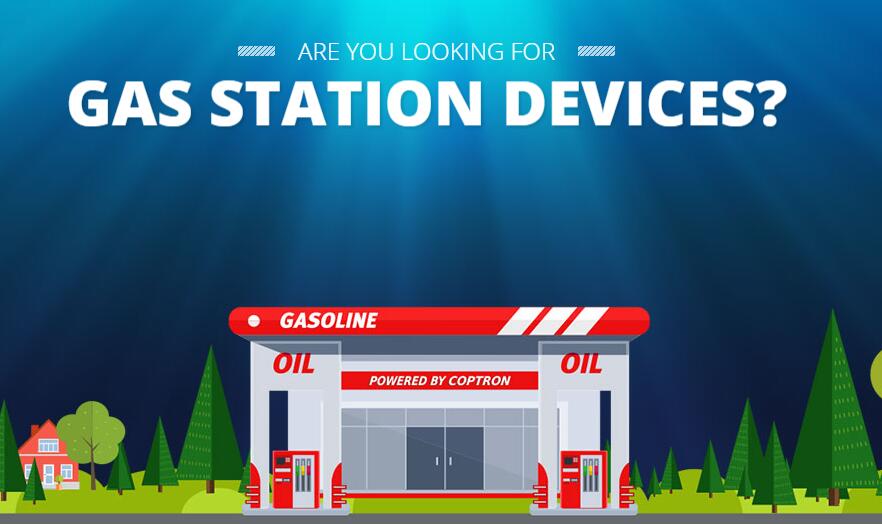 User Needs :

The client offers PCB/ cable/vehicle recognition system for gas station, so they looked for a kind of more hands-free barcode reader to manage these items with higher efficiency.
Solution : Ring Scanner 1D Laser Bluetooth Barcode Scanner

Product Advantage :
Small ring scanner, easy to wear

Light weight reduces the burden for the finger

350mAh replaceable battery supports more than 8 hours after full charge

Omron scan engine , 10 million times lifespan

Branding scan engine like Zebra, super faster scan speed

IP64 grade with 3mm protective silicon cover
Combining with a wearable armband or wearable terminal will be formed into a new style PDA, more cost-effective for the person who will use it . So such ring bluetooth scanner will give you a different usage difference .

For more information, please visit us www.posunitech.com