Effon Wearable Bluetooth Glove scanner – the 3PL logistics and online shop warehouse order picking smarter option
Views:1 Author:Site Editor Publish Time: 2020-12-23 Origin:Site
Effon Wearable Bluetooth Glove scanner – the 3PL logistics and online shop warehouse order picking smarter option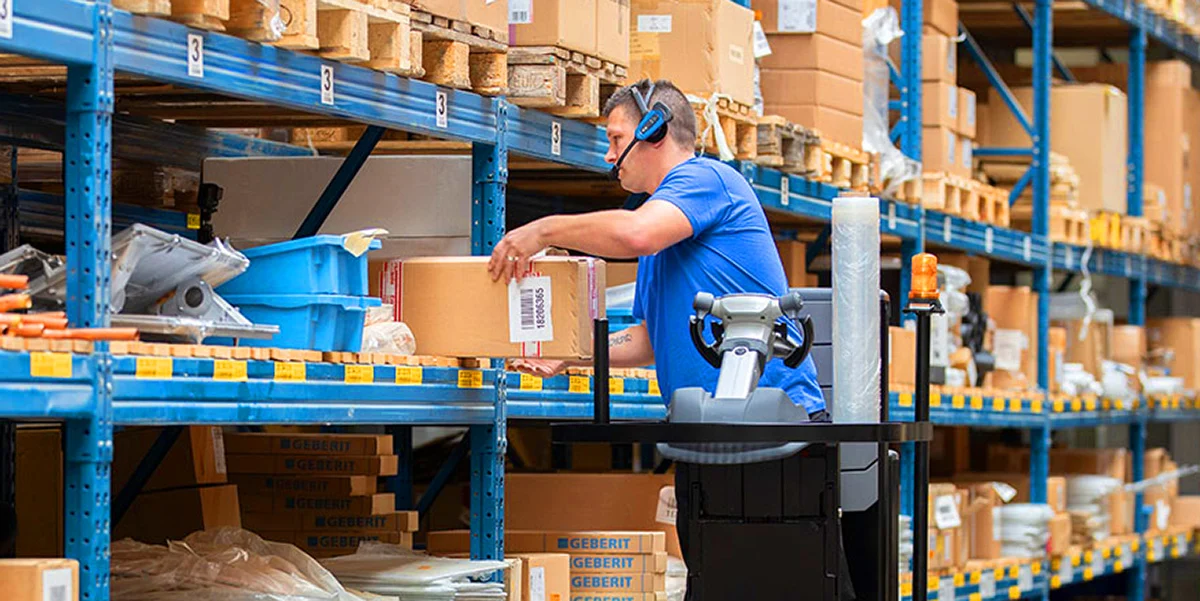 Effon provides a new type of wireless wearable glove scanner that can be worn on the hand-wearable glove scanner MS02. Help customers get rid of the shackles of paper, handheld devices and static work, while always retaining important information . Lightweight, freeing hands for employees, employees can easily and conveniently obtain important information they need, complete tasks faster and reduce error rates.
Effon wearable glove scanner has been widely used in auto parts, logistics, retail and household industries.
MS02 Wearable Glove scanner is your warehouse smarter option.
Compared with traditional handheld scanners, the wireless wearable glove scanner is the warehouse's best solution. It can keep your hands and fingers free and unimpeded. what's more, the MS02 glove scanner can protect your hand for the day's work. And you can use your hands easily for grabbing items, gripping boxes, driving a forklift, handling frozen goods, moving a ladder, or even breaking a fall. But the handheld scanner not.
The Glove Scanner is designed in consideration of every aspect of the human worker and common logistics and industrial workflows. The worker can easily fasten the scanner on the glove, the trigger for scanning right by the thumb. With a different size(S, M and L) for option.
Whether your company resides in Manufacturing, Warehouse & Logistics, Retail, Automotive, or Aviation, we know the importance of efficiency and accuracy when it comes to the technology you use for data capture.
We understand that your workstations often require rugged devices that can integrate and share data with the barcode scanning devices that are being used remotely. Whilst some mobile employees like to use handheld barcode scanners (inherently rugged of course), others whose job involves picking, sortation, staging, or packing might prefer a wearable scanner.
Conker offers a unified scanning solution, consisting of IP rated hardware that can record the data captured by ergonomic wearable scanners.