Cordless Ring Scanner / Finger trigger Glove 2D Barcode Scanner Makes Your Warehouse Work More Easy
Views:13 Author:Site Editor Publish Time: 2019-03-18 Origin:Site
User Background
A company in UK started in the early 90's and it has grown to become a unique player in the second hand goods market globally combining incredible knowledge and experience in wholesale, retail, design and manufacturing and providing creative ideas and solutions to help deal with the overwhelming amount of "stuff" that they all consume.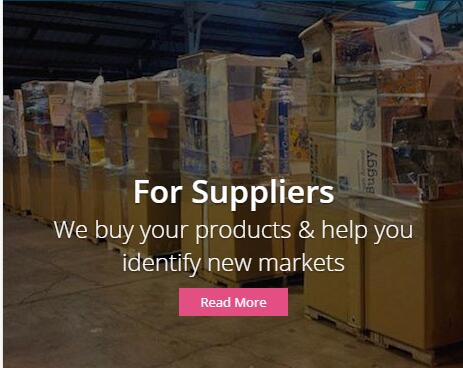 User Needs
A company has their own global e-commerce site, their retail network recycles and resells approximately of 500,000 items each year.
While traditional PDA can not free up their hands to manage such big E-COMMERCE warehouse so then start to look for more light solution to replace them . For the warehouse, most of the barcodes are 2d ones, so a kind of light & more convenient 2d barcode reader will be more suitable for their application .
Product : 2d cordless ring scanner + 2d mini bluetooth barcode scanner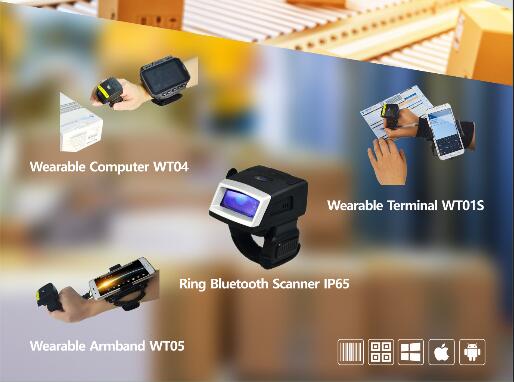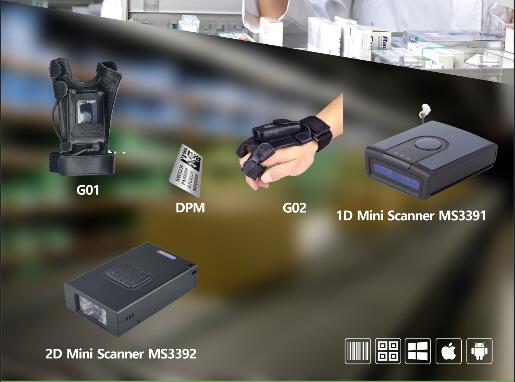 Product advantage :
1. Weight : less than 60g
2. Battery : 350mAh replaceable battery / 600mAh rechargeable battery
3. Protective cover : 3mm
4. IP grade : IP65/IP64
5. Quality : 2 years
6. Lead time : 1-2 days for small batch order
7. Matching device : wearable terminal / customized finger trigger glove
For more details, welcome to visit us : www.posunitech.com