Bluetooth ring barcode scanner for batch picking
Views:3 Author:Krystal Publish Time: 2019-04-29 Origin:Site
Bluetooth ring barcode scanner for batch picking
Posunitech ring-style Bluetooth scanner is an ultra- light bluetooth barcode scanner, desighed for warehouse picking and sorting. It allow you to wear it on your finger to keep both hands free for movement scanning in warehouse. And You will never need setting an item down to check paper work order or picking up handheld scanner.

This scanner is support to read 1D, 2D, qr code and pdf417 barcodes. Such ring scanner come with a wearable armband, which is with 3200mah battery. can both charging ring scanner and mobile phone. support your whole day working. more than 10 hours.
The wearable ring scanner enables its operator to move products, packages, materials and proceed with their barcode reading tasks more efficiently, safely and comfortably.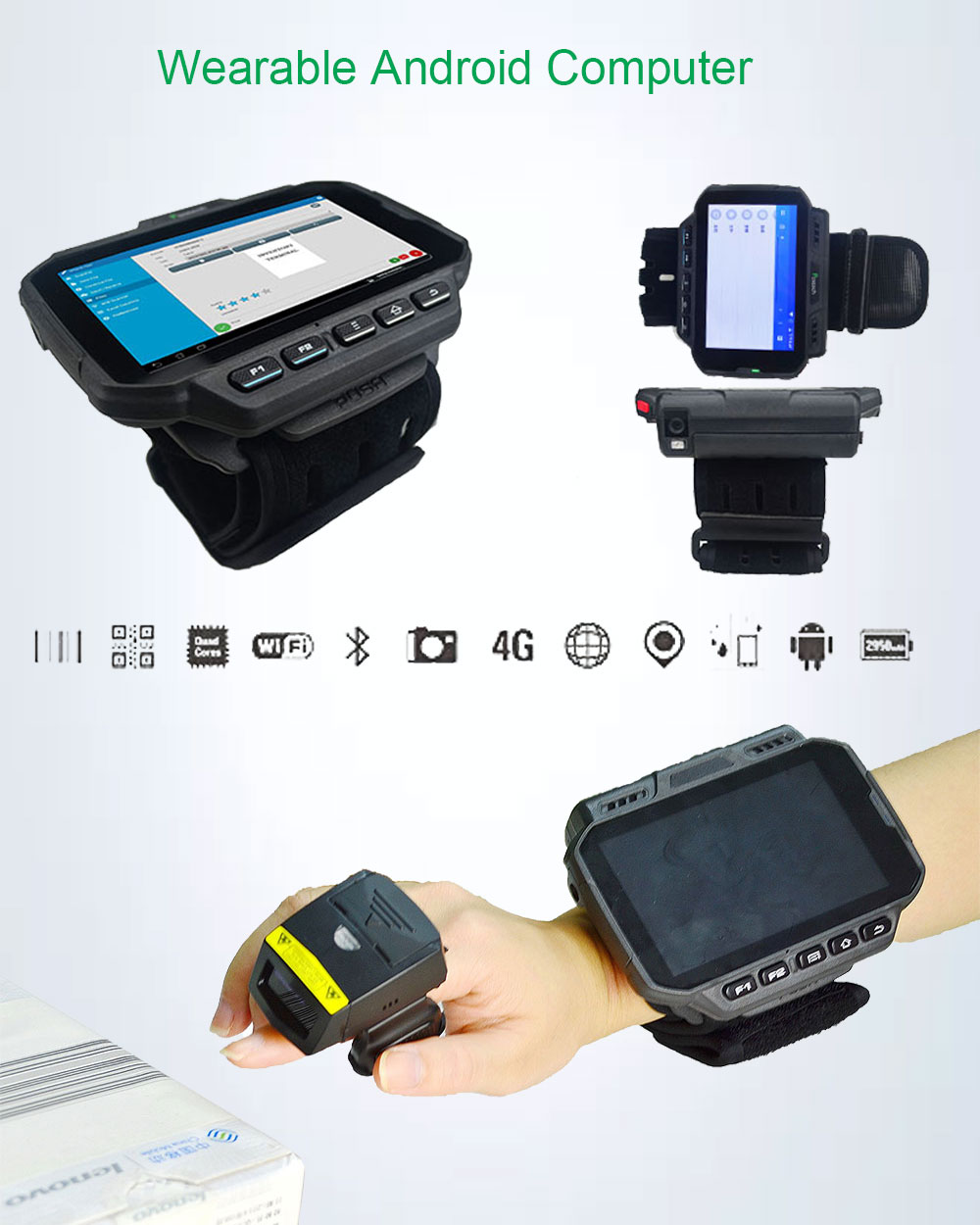 Our Wearable ring scanner work with voice technology suitable for Order Picking, Goods Receiving, Stock taking, Put Away, Picking Face replenishment and Labour Management. It is suitable for both standard and bonded warehouse operations.
* Improve pick rates by 15% or more
* Slash error rates by as much as 90%
* Improve picking accuracy to between 99.97 and 99.99%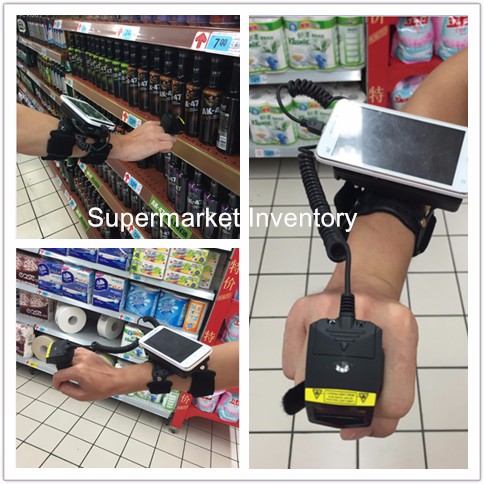 it has 3200mAh replaceable and removeable battery

there are 4 led lights at one size to show the power , each one represents 25% power


2D/1D ring scanner almost covers all sorts of barcodes

They can work with Android & IOS & Win10 system for more than 12 hours.

3mm/6mm silicon pouches protect Ring scanner from getting broken

Omron scanning button extend the life of the product

Using replaceable and rechargeable battery makes "Ring scanner" working time more longer

Quality gurantee: 2 years

OEM/ODM service is acceptable for bulk order.
For more information, pls visit www.posunitech.com