A sample ways to improve your warehouse efficiency
Views:2 Author:Site Editor Publish Time: 2020-01-17 Origin:Site
A sample ways to improve your warehouse efficiency
FS02P Bluetooth Ring Scanner is a comfortable, easy to use and increase productivity
Tool for all mobile operators who need to scan barcodes frequently. Small and lightweight device
It can be worn on a finger, and the Bluetooth module can be comfortably worn on a wrist. Using unique EZ-Pair
Programs to work with any handheld, wearable, stationary, or car-mounted data with Bluetooth configuration
The terminals are perfectly paired. After using it, the data transmission distance of Bluetooth ring scanner can reach
10 meters away. The operator can obtain unprecedented freedom of movement, which can free his hands.
Perform barcode reading tasks more quickly, safely, and comfortably.
In the current business environment, every advantage is crucial. Bluetooth ring scanner with
Compared with other wired scanners or product solutions, you can increase your productivity by 10-15%.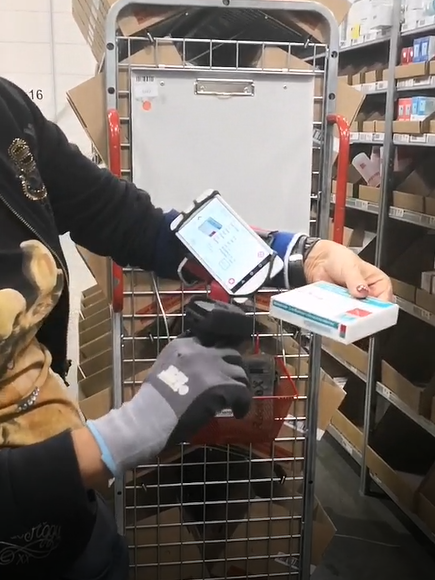 Small, hands-free form factor reduces interference and improves employee operations
Processing time to prevent accidental falls, which reduces total cost of ownership
For more information, pls send email to" marketing1@posunitech.com"