1D Ring Barcode Scanner For Clothing Warehouse
Views:5 Author:Site Editor Publish Time: 2019-03-13 Origin:Site
User Background :
A company in Spain is specialized in childrenswear wholesale shops and retail .
They are growing just like kids do: whether through their own shops, their franchises, or their presence via corners and shop-in-shop areas in department stores, they has developed and exclusive "retail concept" so that shops provide the best showcase of their style, which is taking off in more than 50 countries.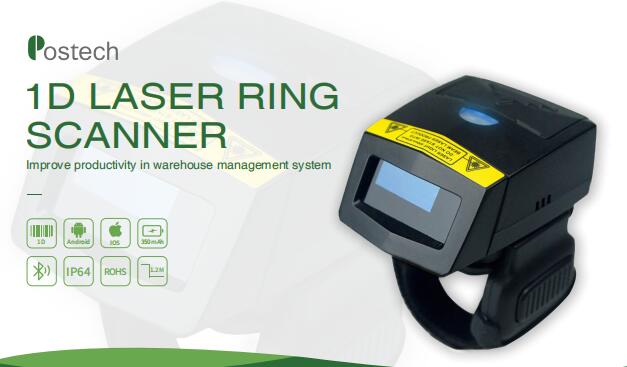 User Needs :
Before placing the order, they were using handheld device from Zebra / Honeywell . But such solution is not so hands-free and cost is very high . They come to us looking for wearable scanner to manage their warehouse.
Solution : 1D Ring Barcode Reader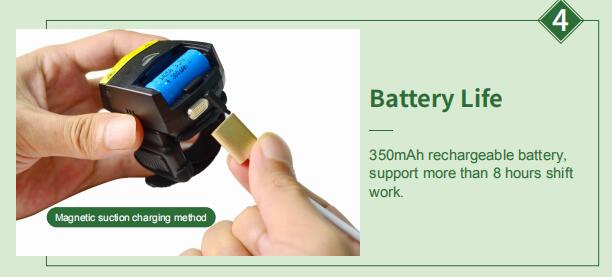 Product advantage :
1. Using branding scan engine
2. Omron scan button, supporting 10 million times lifespan
3. 360 degree metal rotation axis for left / right hands
4. IP64 grade, 350mAh replaceable battery
For more details, welcome to visit us : www.posunitech.com